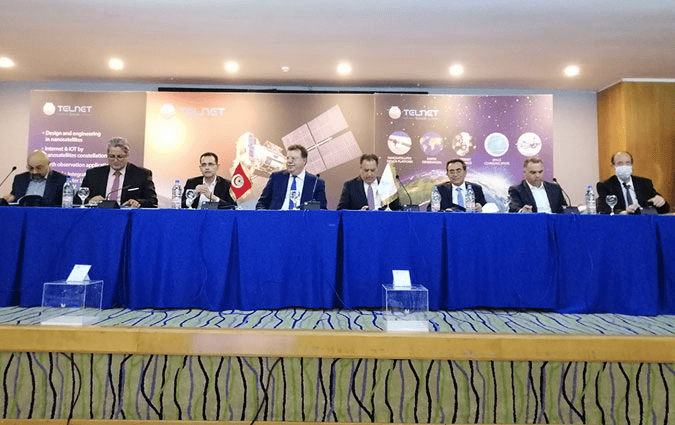 July 27, 2022

bilel.chihi
Telnet Holding asked the national rating agency PBR Rating for an evaluation in order to obtain a financial rating. The diagnostic allowed to measure the solvency and, more globally, the quality of the financial management of Telnet Holding.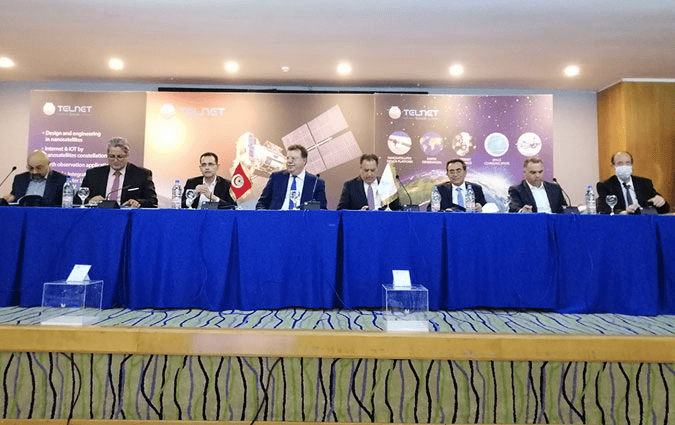 At the end of the evaluation, the rating agency PBR Rating awarded Telnet Holding a rating (in local currency*) of A+(TUN); outlook positive, on a rating scale ranging from AAA to D.
This rating reflects a solid balance sheet position marked, in particular, by an important capacity of liquidity generation in a difficult local economic context, weakened by external impacts due to the COVID-19 crisis.
In addition, the rating report emphasized the growth prospects of Telnet's activities through structural diversification strategies that will enable the Holding to further consolidate its operational and financial performance.
In the Tunisian technology sector, TELNET Holding is a leading player, it enjoys a strong notoriety with a clientele of international fame. The export orientation of the Holding (97,1% of the incomes of 2021) represents a real asset and a crucial safety net.
TELNET Holding has a 122,7% solvability ratio as of the end of 2021, indicating both a strong financial position and a substantial capacity for long-term repayment
AILAB