We aim to provide the best for each project
Telnet specializes in providing high-tech industrial solutions that give you flexibility and adaptability to speed up your workflow and accomplish your goals. We work hard to obtain cutting-edge high-tech solutions in order to enhance your user experience.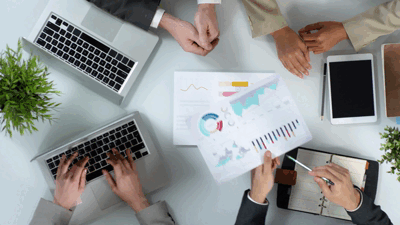 Join us to speed up your transformation; we'll provide you the highest technology to support your creativity and show you the long-lasting platforms you need to succeed.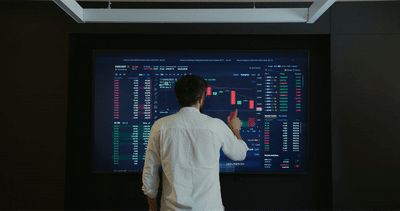 Use our analysis, conception, and development services to undermine data-driven decision making, automate processes, and create products and services that are compelling.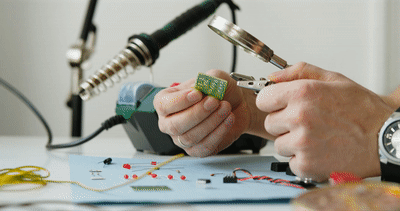 We assist in reducing manual work and provide significant time and test cost savings while maintaining the highest level of quality standards.
Our sectors of activities
Since 1994, TELNET Group supports its customers in their digital transformation, R&D and innovation strategies. TELNET is providing technological solutions in several business domains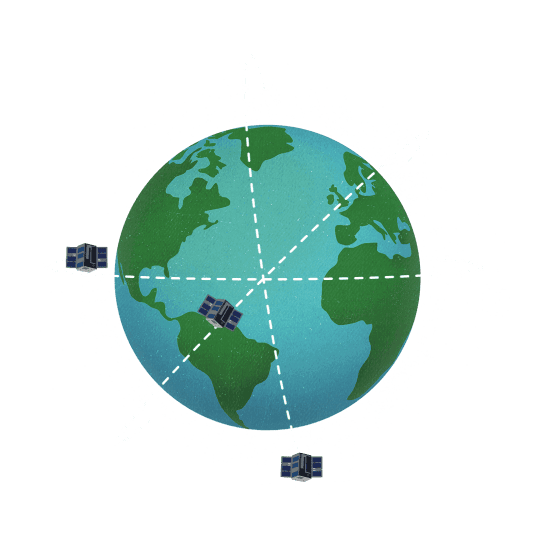 Provide an extended coverage to IoT terrestrial devices communications beyond the limitations of terrestrial network by using the same power as a classic transmission !
Aerospace is a strategic sector for TELNET Group. It currently benefits of a multitude of advances in embedded electronic systems, connected objects, sensors, transition modules with various protocols, detection and supervision systems as well as in Artificial Intelligence and data processing picture.

With these technological advances, the digital transformation of the supply chain has become a reality allowing for greater control and more varied possibilities. This has allowed the launch of new project opportunities around UAV and constellations of satellites.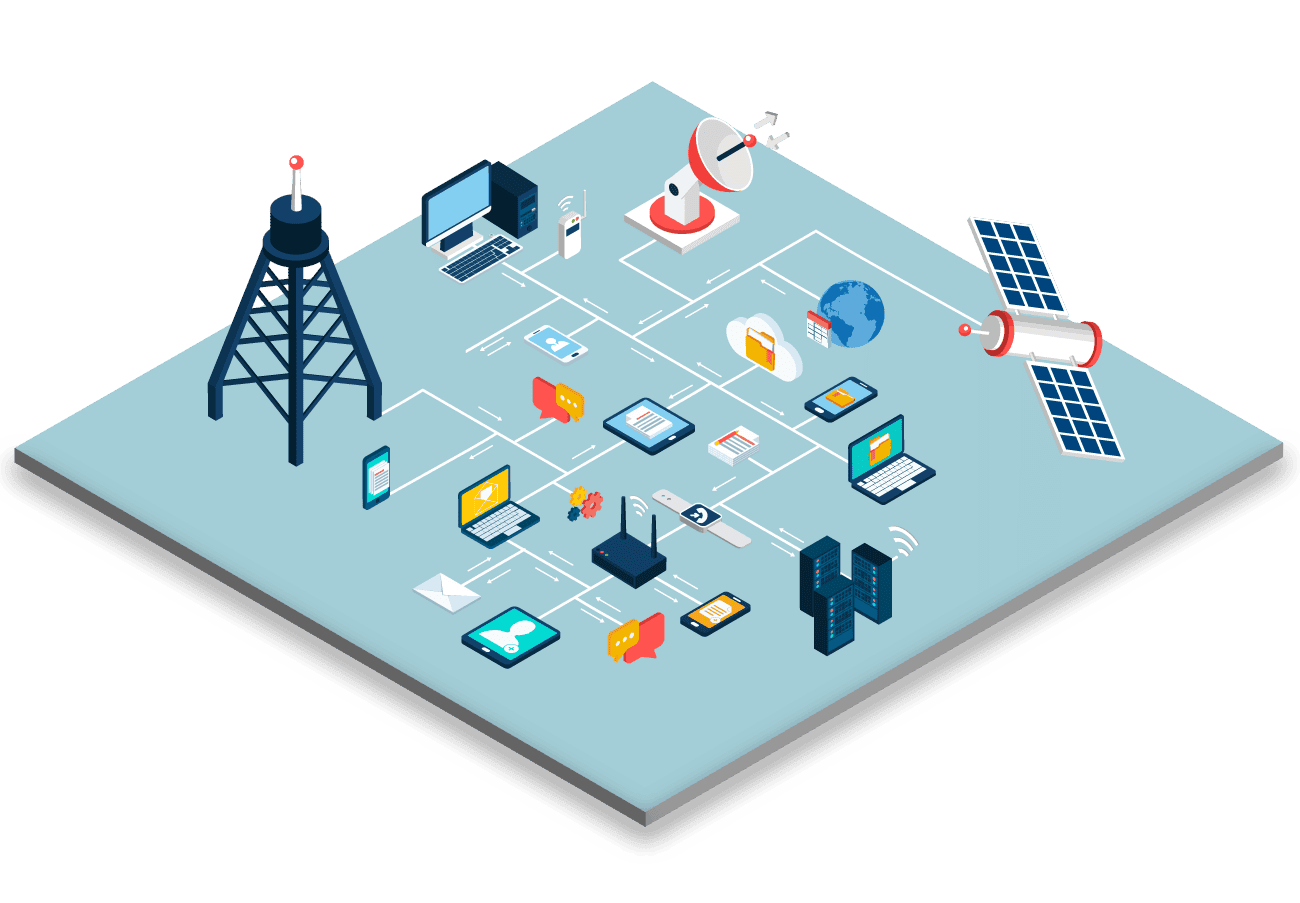 Excellence is our target; we customize our offer of services !
We live a technological era during which the trades linked to networks, telecommunications, software, services and content are converging.

Modernization of networks, deployment of 5G and Internet of Things (IoT), high-speed home access, gains in terms of latency, debit and safety tend to accelerate innovation in different sectors: E-commerce, streaming, cloud services, collaborative services, securing connected objects.
This modernization will offer the various players in the sector new growth vectors by diversifying their offers, improving customer experience and aiming for excellence in their customized services.

This is also accompanied by the increase in the agility of organizations and improving talent management.
This is a major economic opportunity for all economic sectors and new growth vectors.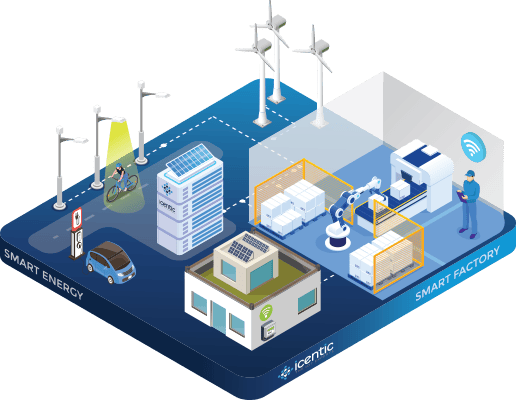 Ensuring growth and availability while improving efficiency and energy independence !
At the heart of the energy transition, faced with an exponential growth of demand, the energy sector is between two major challenges: ensuring growth and availability on the one hand, and improving efficiency and energy independence through transition to more renewable and environmentally friendly energies on the other hand.

To respond to this transformation and accompany market changes, actors have placed innovation at the heart of their organization; integrating new "smart, secure and digital" technologies on networks and facilities (IoT, Virtual Reality, Artificial Intelligence, Cybersecurity...) to bring out new uses and new services, by changing the relationship of users with their immediate environment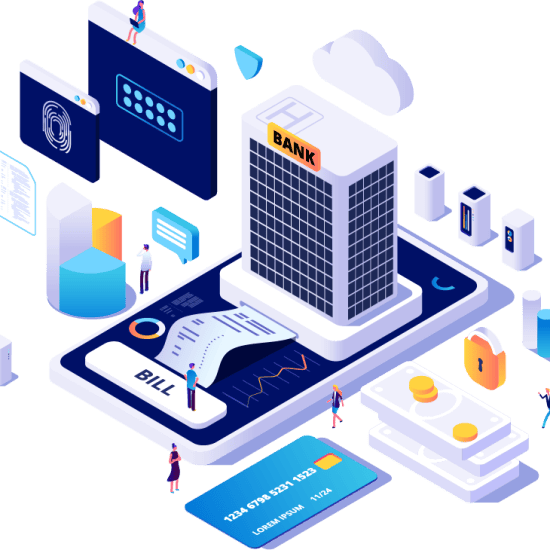 How innovate successfully in payment sector in order to create added value?
The current context is characterized by the effervescence of innovations and the strengthening of competition. The digitalization of banking sector has brought many benefits in terms of customer experience, optimization, regulatory compliance and collaboration between systems. The increasing porosity between physical and virtual (digital) presence is forcing new payment paths to meet the needs of consumers and creditors. Payment world is adapting to keep up with current consumer trends.
Banks and insurance companies are making the most of maturity of Big Data and Artificial Intelligence in analysing information they have at their disposal (geolocations, online behaviors, information manipulation) to anticipate risks and personalize the services provided to customers bringing value via online banking, mobile payment, contactless payment, block chain and crypto currencies, while ensuring the necessary security and protection of personal data.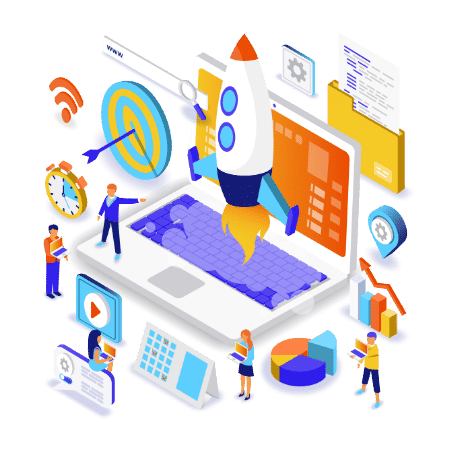 Our values and our expertise in the field of embedded and digital offer you our understanding at the same time as our ability to imagine the best ways to develop your products and solutions.

Tell us about your business plan and get support from our experts!
Powering the future with technology !
TELNET leverages the latest technologies to benefit its customers.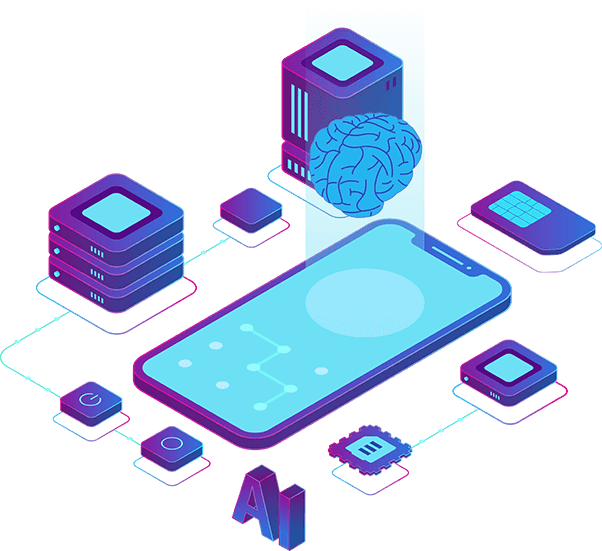 Generate more qualified leads without forms
Rather than forcing high intent prospects jump through hoops to talk to your team.