Jendouba: The use of the tunisian satellite "Challenge One" in the field of intelligent agriculture applied to major cultures is being tested for the first time in Africa and the Arab world.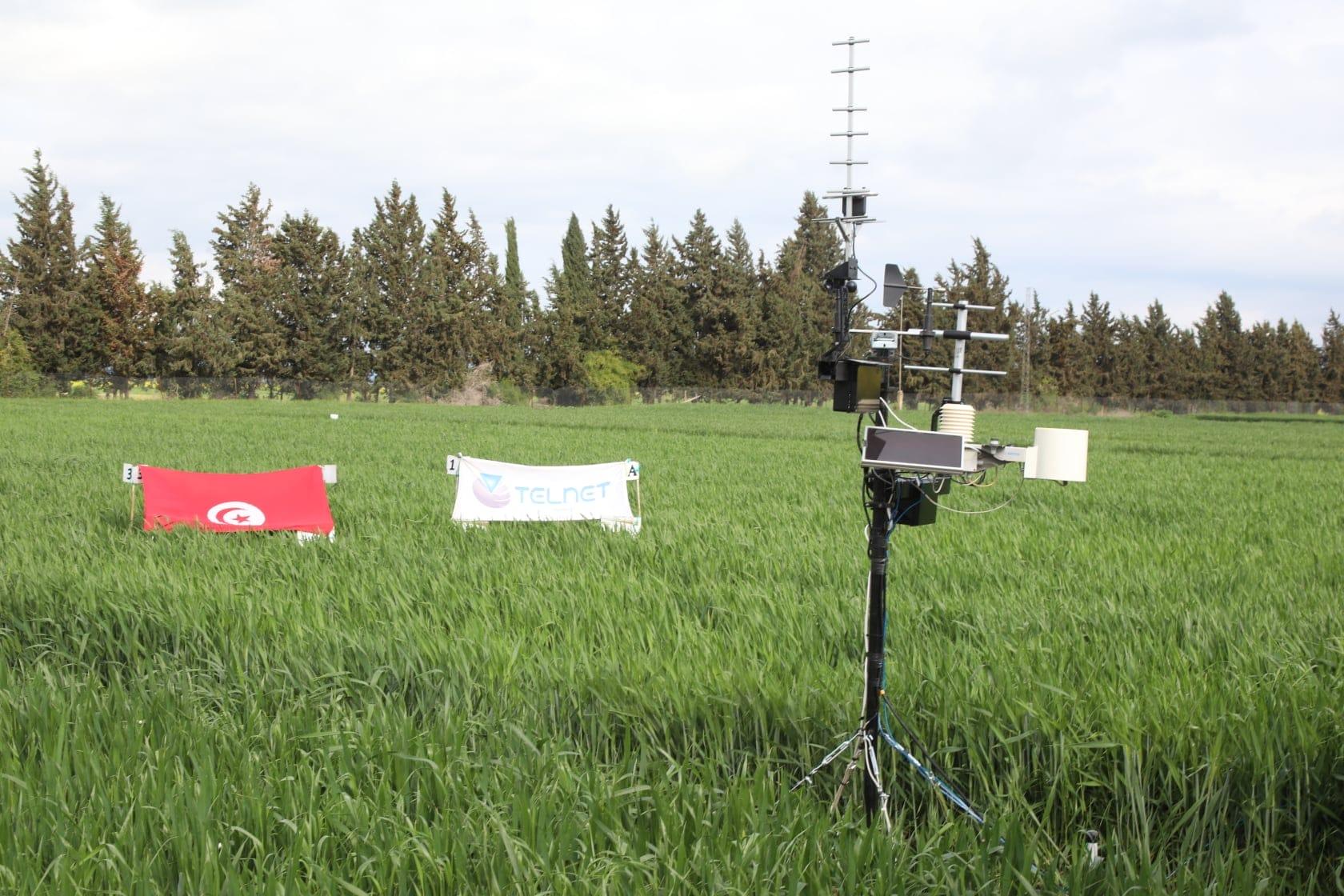 March 22, 2022

bilel.chihi
Today, March 22, 2022, at Bou Salem, a major operation (in-vivo) to test the use of the tunisian satellite "Challenge One" in the field of intelligent agriculture applied to horticulture and irrigation management was held as part of a collaboration between TELNET Group and The National Institute of Field Crops (INGC).
This was the first experiment in Africa and the Arab world in the field of intelligent agriculture.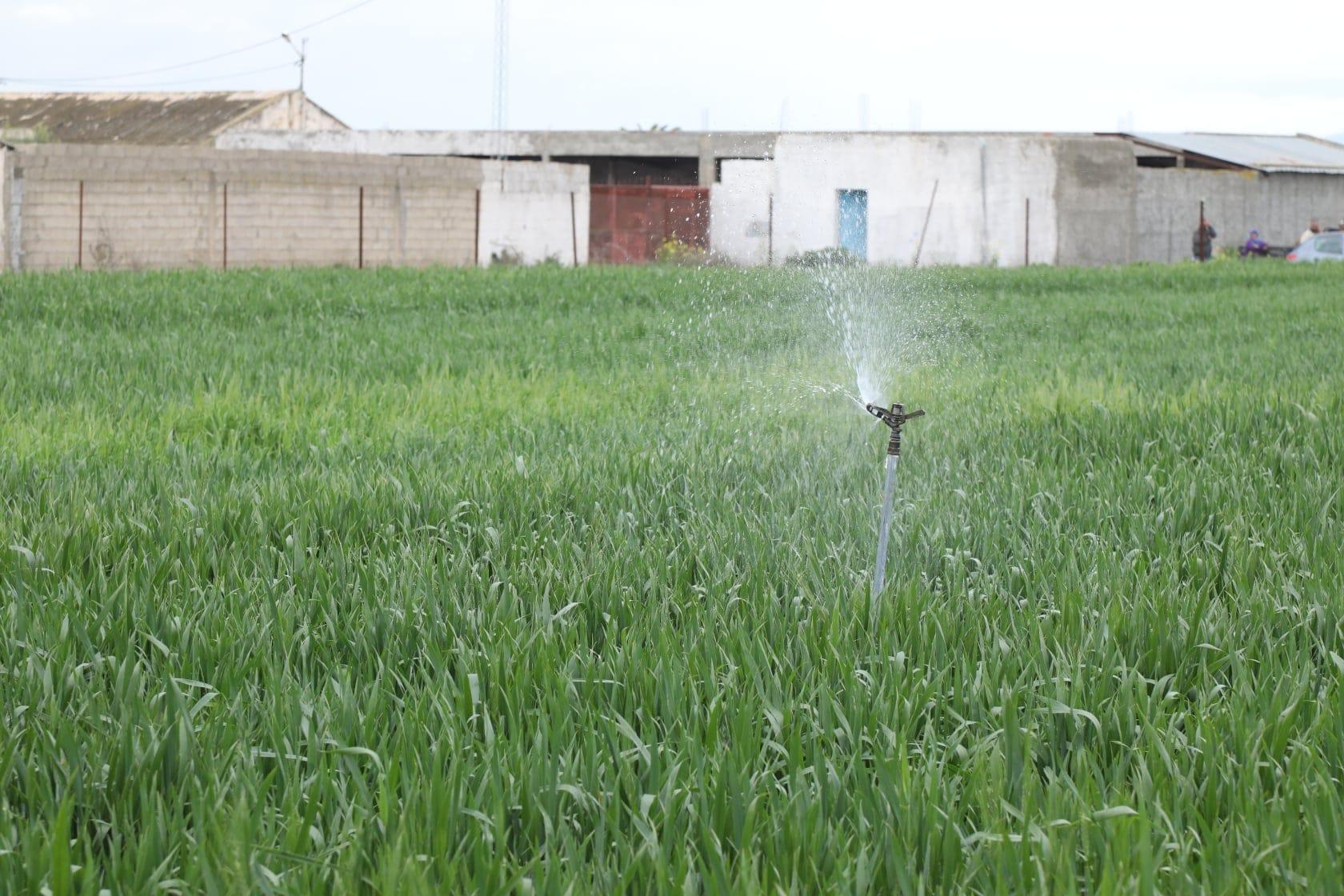 This pilot project involves connecting agricultural sensors, such as those measuring humidity, temperature, solar radiation, and evaporation, to the Tunisian satellite "ChallengeOne" as it travels through the relevant geographic area. This is done using internet-based technologies to connect objects in low-earth orbit.
As a result of the data's receipt and processing, the satellite's approaching instructions are programmed and sent out to control agricultural equipment on-site and to start appropriate processes for treating agricultural land and intelligent irrigation systems managing water resources from a distance.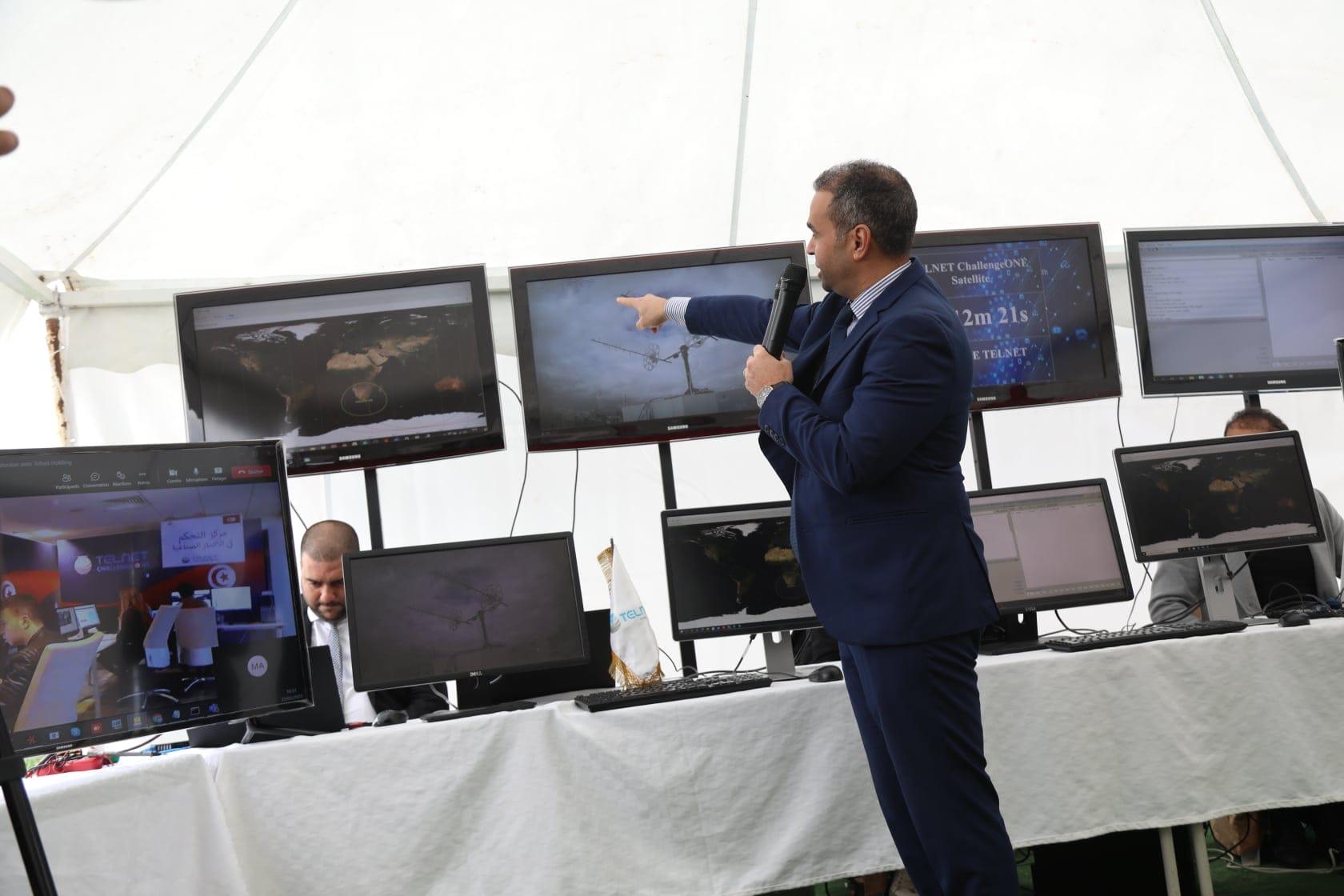 It is important to note that this experience fits into the larger context of valuing new space technologies by applying them to the growth of a number of strategically important sectors of our country, including the agricultural sector, by connecting agricultural lands located in white spaces or that are not connected to conventional terrestrial forms of telecommunication via space.
In light of this experiment, M. Mohamed Frikha, the group TELNET's General Director, stated that the project's launch fits within TELNET's strategic objectives to strengthen Tunisian capabilities in emerging technologies, such as spatial technologies and the Internet of Things. He added that in this context, the experiment's success demonstrates the value of Tunisian intelligence and the relevance of engineers' skills.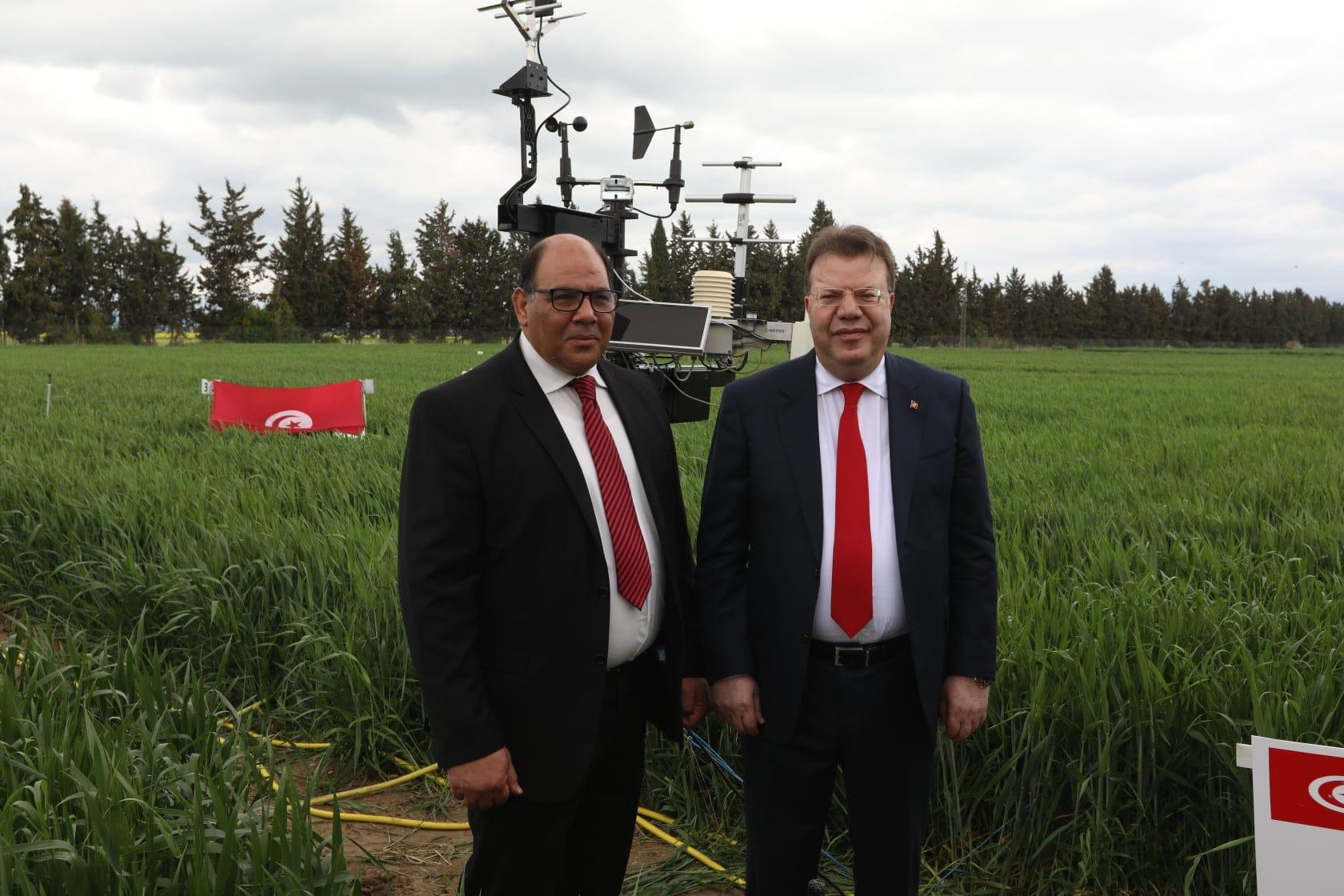 In the same vein, M. Tarak Jarrahi, the director general of INGC, stated that the partnership with TELNET aims to intelligently utilize Internet of Things technology to gather data on the climate and soil condition on a large scale and at a low cost, promoting the decision-making and independence of the farmer by putting good agricultural practices to use.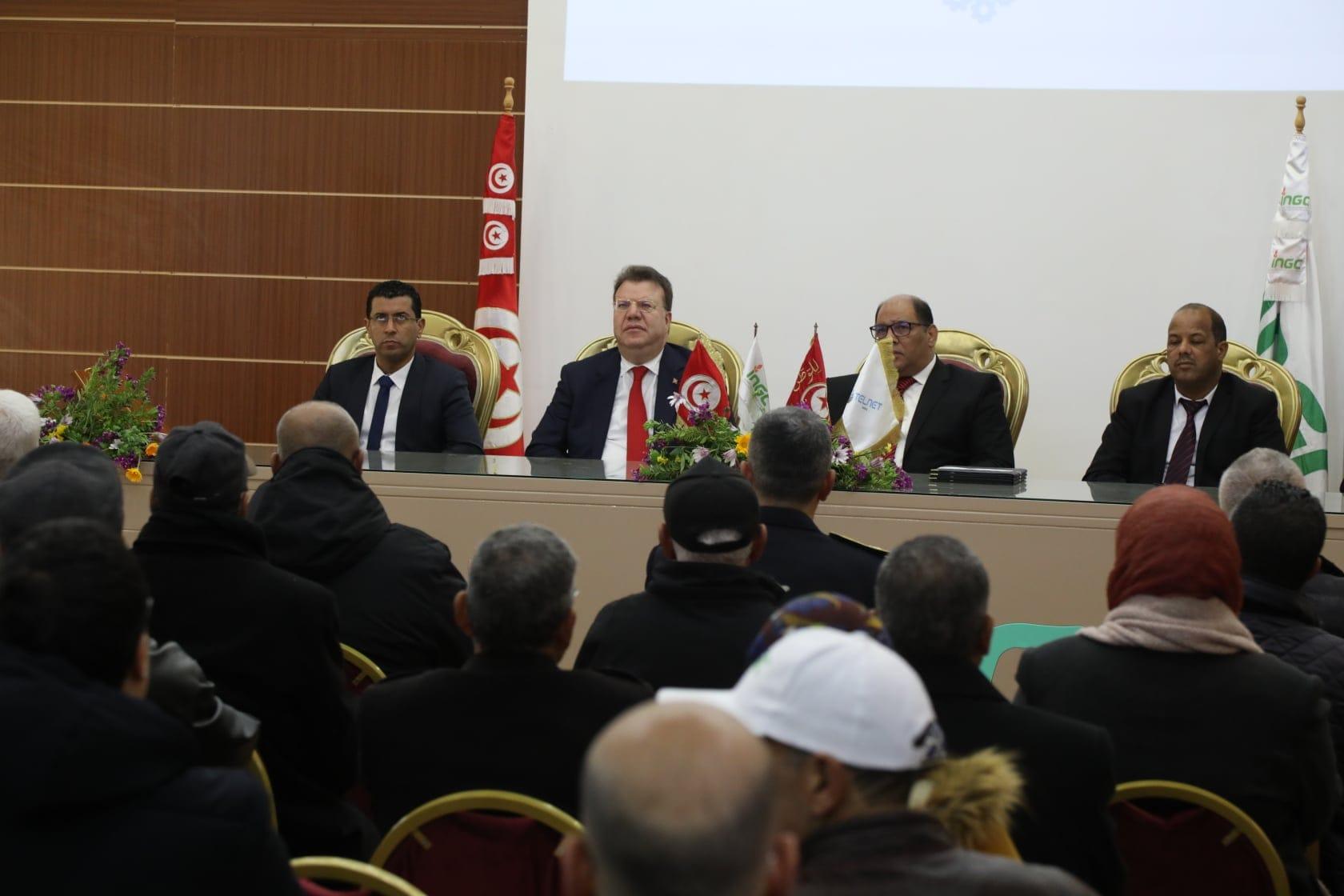 It should be noted that during this event, a signing ceremony for a partnership agreement between TELNET and INGC was held in the field of intelligent agriculture.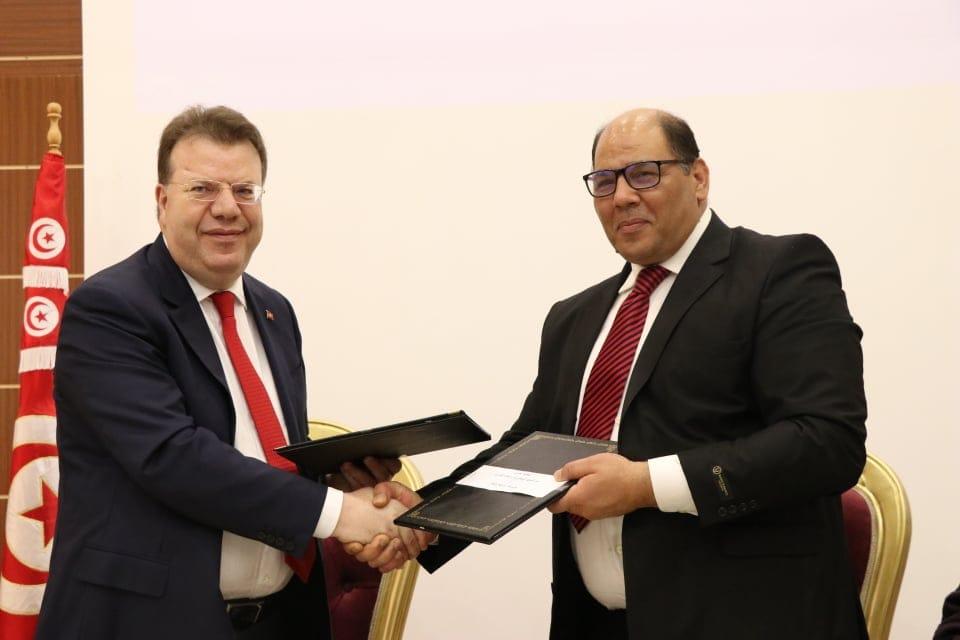 AILAB