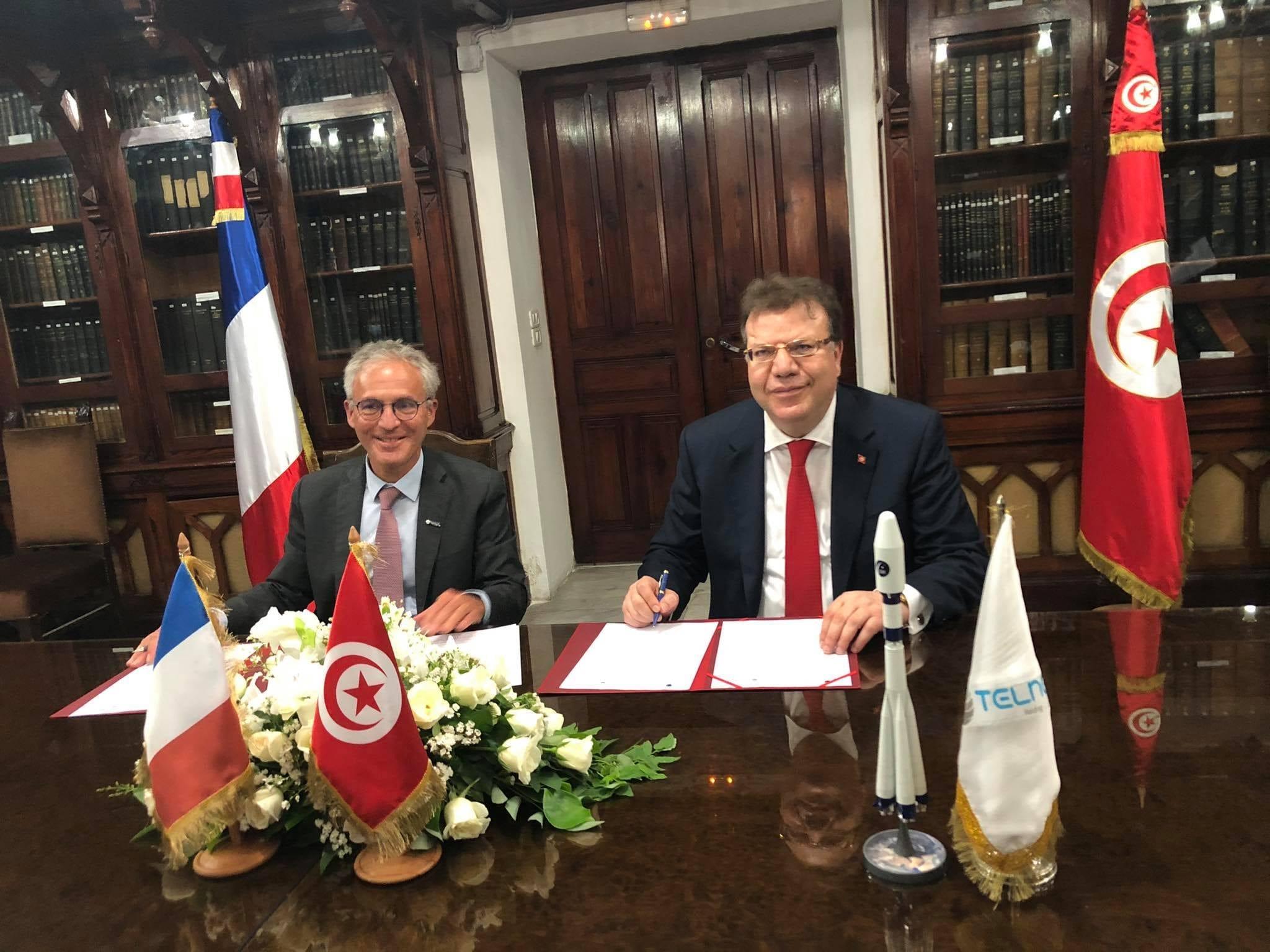 On June 3, 2021, HEMERIA and TELNET announced the signing of a Franco-Tunisian agreement about space.
In order to develop and operate collectively constellations of nanosatellite constellations for earth observation destined for African and Arab countries, the two companies have developed a technological and economic cooperation project.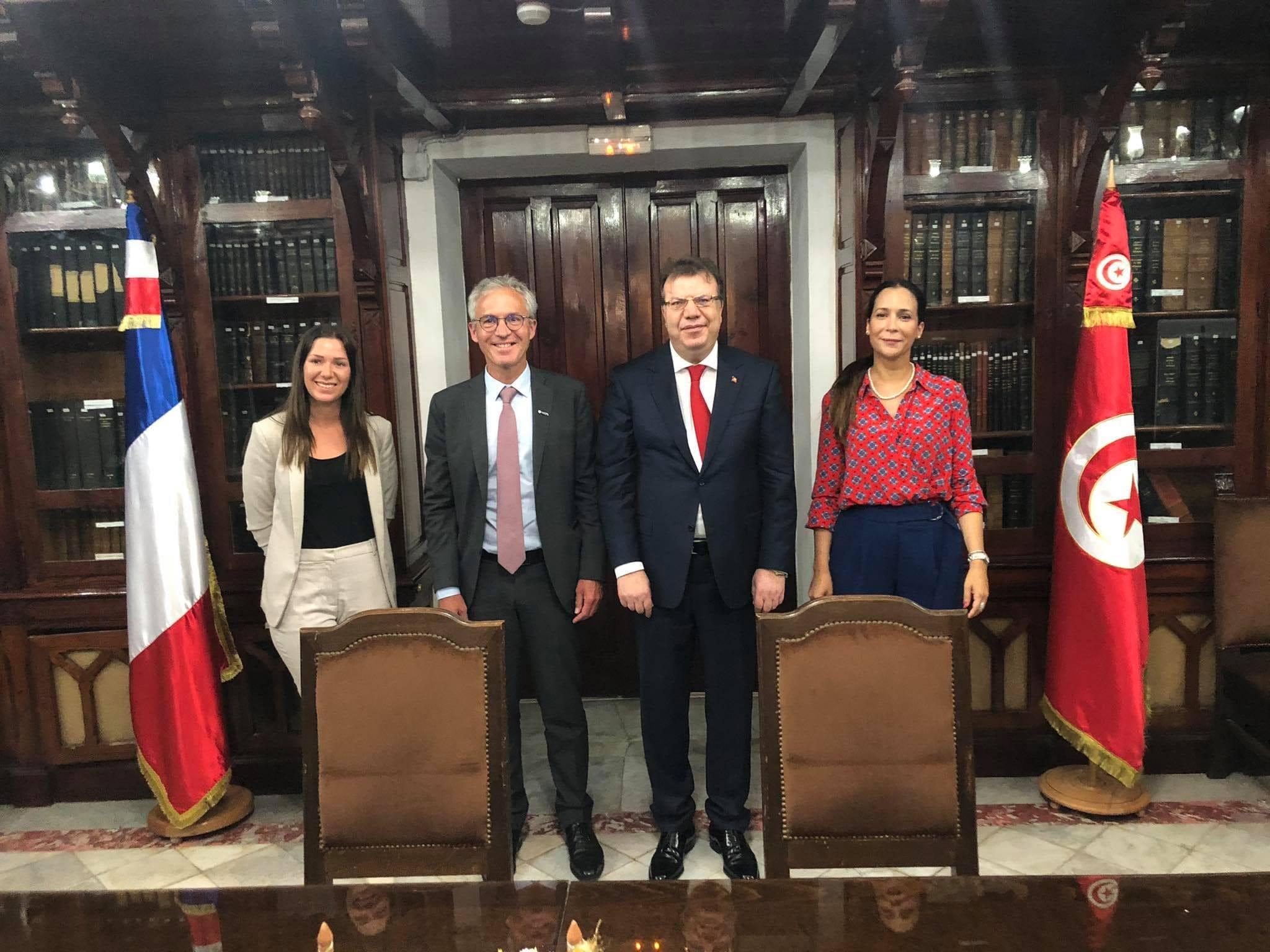 Nanosatellite technologies are being developed by HEMERIA and TELNET in France and Tunisia for IoT connectivity and earth observation. These technologies enable the creation of several services with significant effects in the areas of sustainable development and security.
The Franco-Tunisian High Council for Cooperation held during the visit of Prime Minister Jean Castex to Tunis, is the perfect opportunity for Philippe GAUTIER, President of HEMERIA, and Mohamed FRIKHA, CEO of TELNET, to formally announce this agreement.
AILAB